Parent Handbook
This includes our 'Home-School Agreement' and information on school uniform and the times of the school day.
Welcome
My name is Isobel Sheard. I am the Pupil & Parent Support Manager at Hoyle Court Primary School. I am also the school's Mental Health First Aider, Mental Health Champion and Deputy Safeguarding Lead. I support parents and their children with a wide range of issues, from domestic abuse, bereavement & separation, behaviour, attendance and social and emotional difficulties.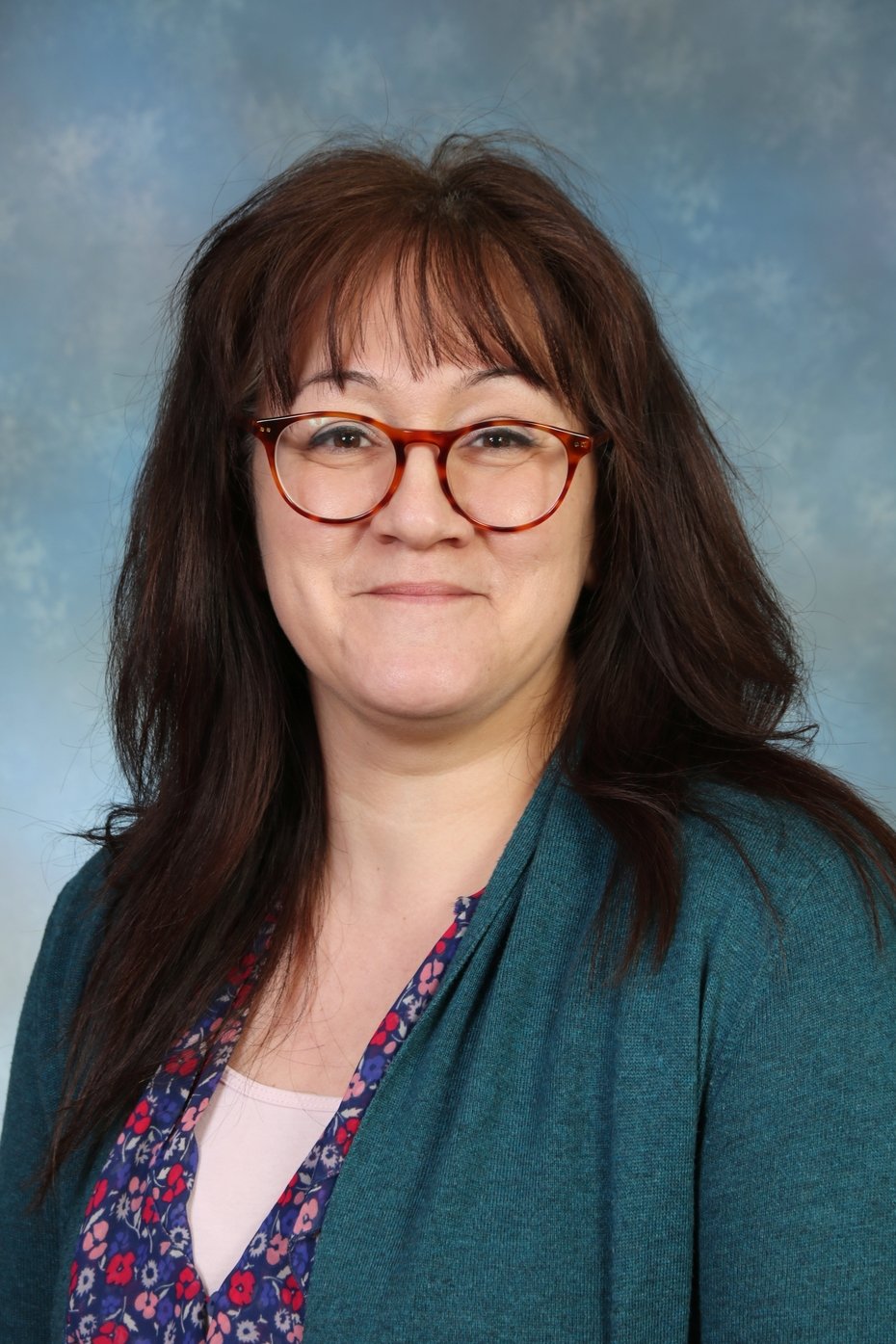 I also work with outside agencies such as Family Action, Dare2, Barnado's, Education Welfare Officers, Children's centre's and the School Nurse Team. You can contact me through the office or email i.sheard@hoylecourt.bradford.sch.uk
Myself and a team of Pastoral staff (Mrs Davies, Miss Saidy, Mrs Raynor and Miss Saidy) mentor children in school, children are encouraged to come and see any of us and talk about their concerns. Some children may require ongoing support such as anger management intervention, bereavement counselling, self-esteem sessions, emotional and behaviour support and making and maintaining friendships.
Please see information below regarding the Family Links course for parents running at Sandal Primary School, you can contact me in school if you would like a place or more information.
Speakeasy Programme
Thank you to those parents who signed up and attended the Speakeasy course. This was a free 5 week course designed to give parents a basic understanding of the issues that affect children as they grow up. Topics covered were body parts, staying safe, gender, sexuality, puberty, healthy relationships, where babies come from, making good choices and much more.The course was run by trained workers from the Dare2 team who work closely with school and support many of our pupils and parents.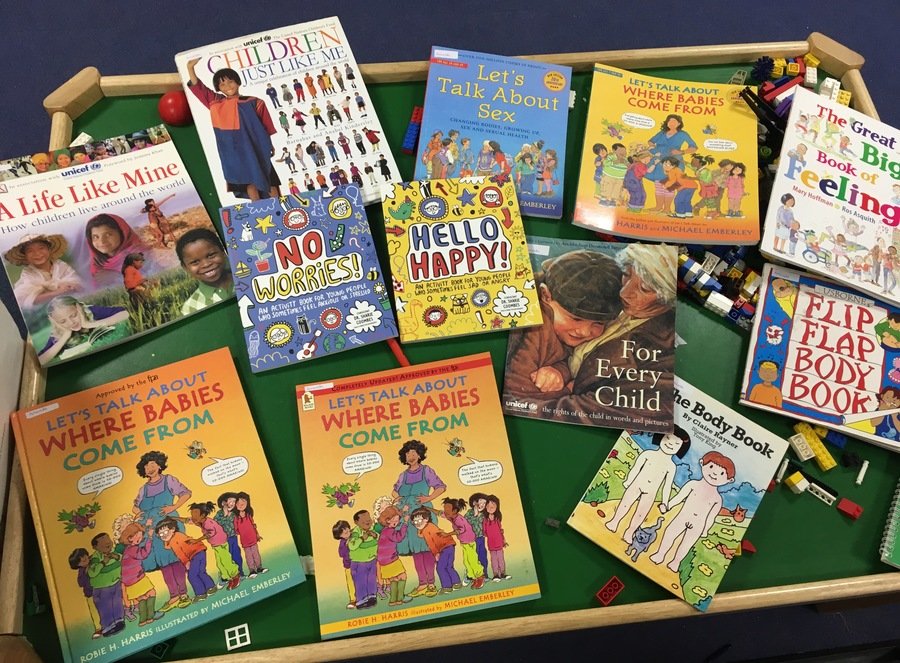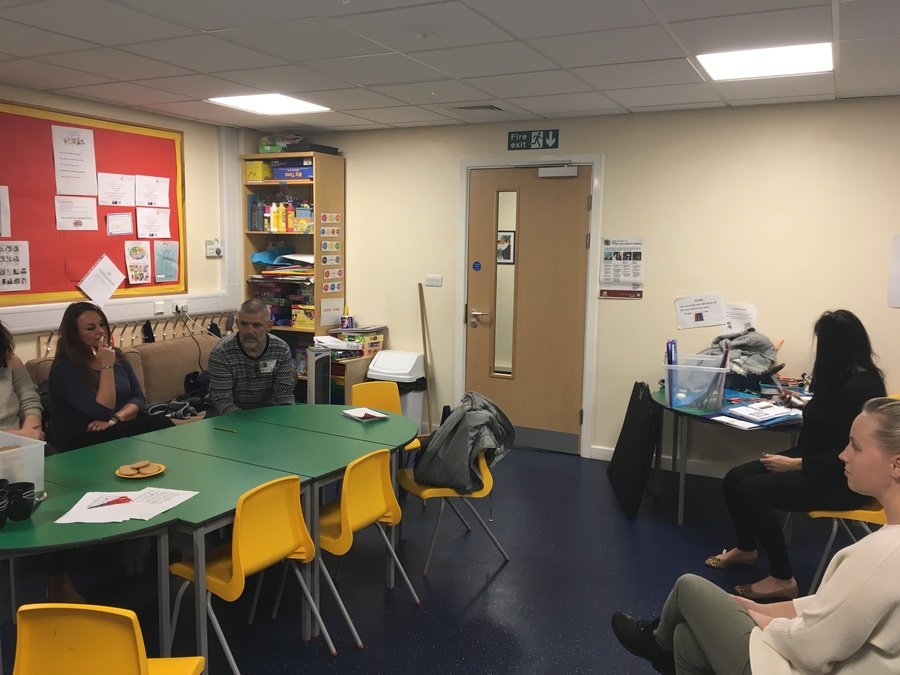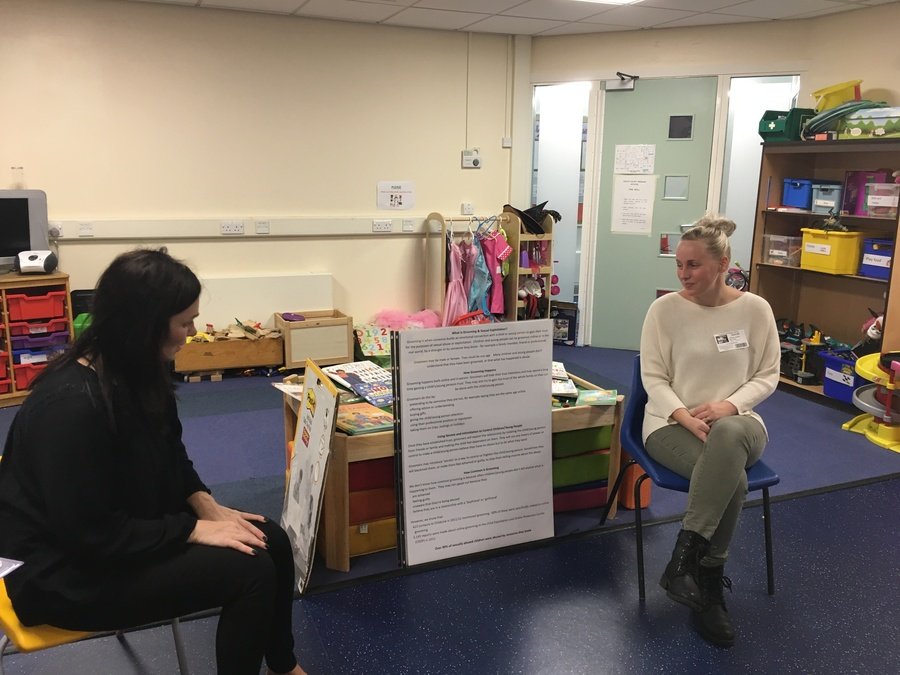 Healthy Eating
We ask parents to adhere to the Healthy Eating guide
(Click Here)
so packed lunches and playtime snacks support healthy choices.