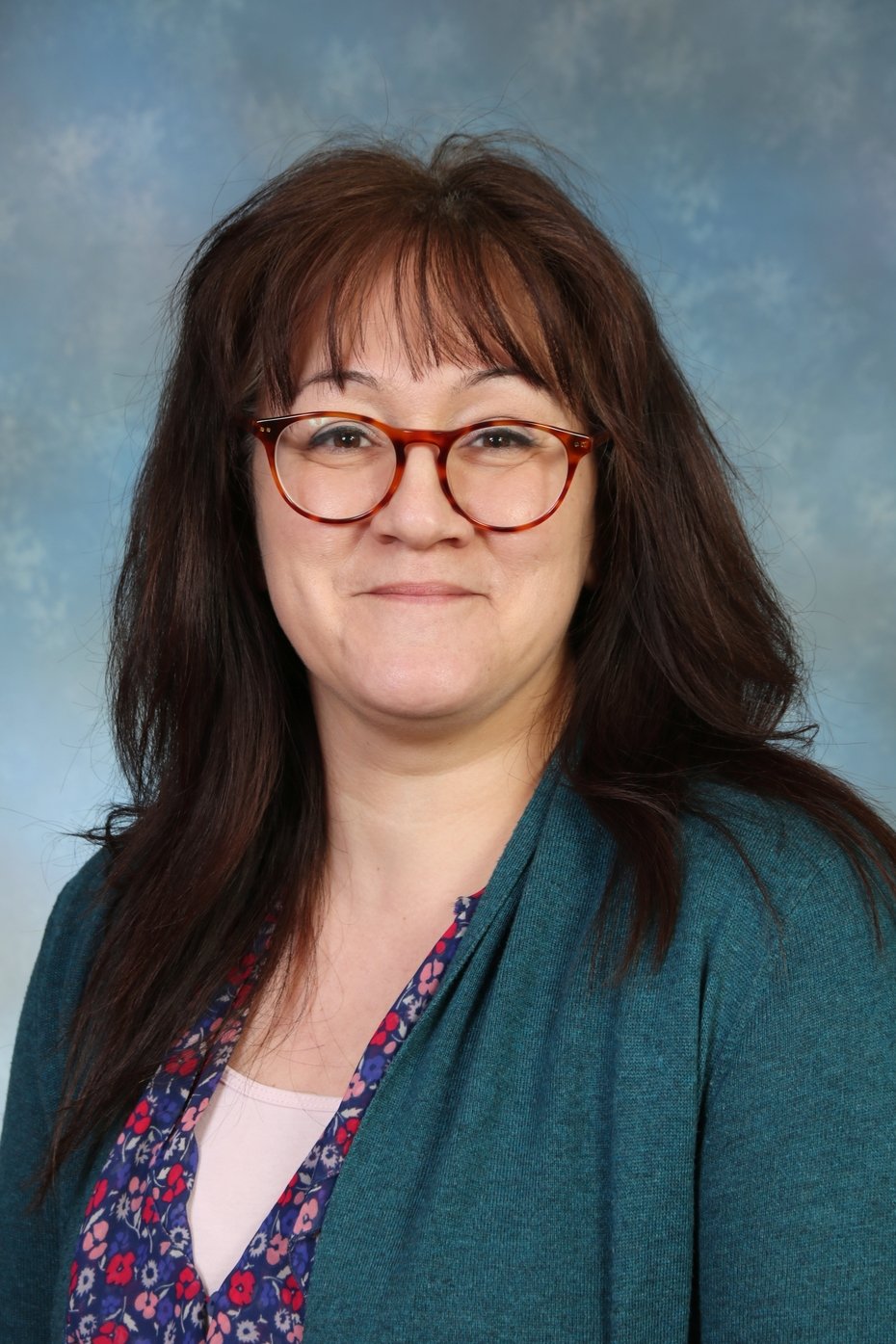 Welcome
My name is Isobel Sheard. I am the Pupil & Parent Support Manager at Hoyle Court Primary School. I am also the school's Mental Health First Aider, Mental Health Champion and Deputy Safeguarding Lead. I support parents and their children with a wide range of issues, from domestic abuse, bereavement & separation, behaviour, attendance and social and emotional difficulties. I also work with outside agencies such as Family Action, Dare2, Barnado's, Education Welfare Officers, Children's centre's and the School Nurse Team.
You can contact me through the office or email i.sheard@hoylecourt.bradford.sch.uk
Myself and the Pastoral team also mentor children in school, children are encouraged to come and see us and talk about their concerns. Some children may require ongoing support such as anger management intervention, bereavement counselling, self-esteem sessions, emotional and behaviour support and making and maintaining friendships.
An excellent source of information for parents is the NSPCC website, especially their advice for speaking to children about difficult topics
www.nspcc.org.uk/preventing-abuse/keeping-children-safe/talking-about-difficult-topics/
Another part of my role is to promote attendance (Click Here)
Keeping Children safe - NSPCC PANTS rules
Please have a look through the parent booklets which is all about keeping your children safe by learning the underwear rules. You can find more guidance and information on the NSPCC website or contact me in school.
Healthy Eating
We ask parents adhere to so packed lunches and playtime snacks support healthy choices.
Head Lice
Ways to treat your child's hair: