Parents' Information
All you need to know!
Click here to download a copy of our 'Parent's Handbook'
This includes our 'Home-School Agreement' and information on school uniform and the times of the school day
Keeping Children Safe...
Information leaflet on what work we do in school to keep children safe
Worried that a child may be at risk of abuse?
Worried that a child may be at risk of abuse online?

Parent Info has lots of support for keeping children safe online and other resources related to health and well-being.
Our Designated Lead for Safeguarding Children (DSL) is Mr Phillips. He is supported by two Deputy Designated Safeguarding Leads; Mrs Poole who is our Deputy Headteacher and Mrs Sheard who is our Pupil & Parent Support Manager. In addition, we have a Nominates Safeguarding Governor, who ensures school policies and practice are robustly implemented, this is Mrs Walton.
the job of a Safeguarding Lead is to:
Make sure all staff are aware how to raise safeguarding concerns

Ensure all staff understand the symptoms of child abuse and neglect

Refer any concerns to social care

Monitor children who are the subject of child protection plans

Maintain accurate and secure child protection records
Click here to see in more detail what we do.
lick here to find out more about the responsibilities of schools in England to keep
Healthy Eating
Head Lice
Parental Support at Hoyle Court Primary
My name is Isobel Sheard. I am the Pupil & Parent Support Manager at Hoyle Court Primary School. I am also the school's Mental Health First Aider, Mental Health Champion and Deputy Safeguarding lead. I support parents and their children with a wide range of issues, from Domestic abuse, bereavement & separation, behaviour, attendance and social and emotional difficulties. I also work with outside agencies such as Family Action, Dare2, Barnado's, Education Welfare Officers, Children's centre's and the school nurse team.
You can contact me through the office or email i.sheard@hoylecourt.bradford.sch.uk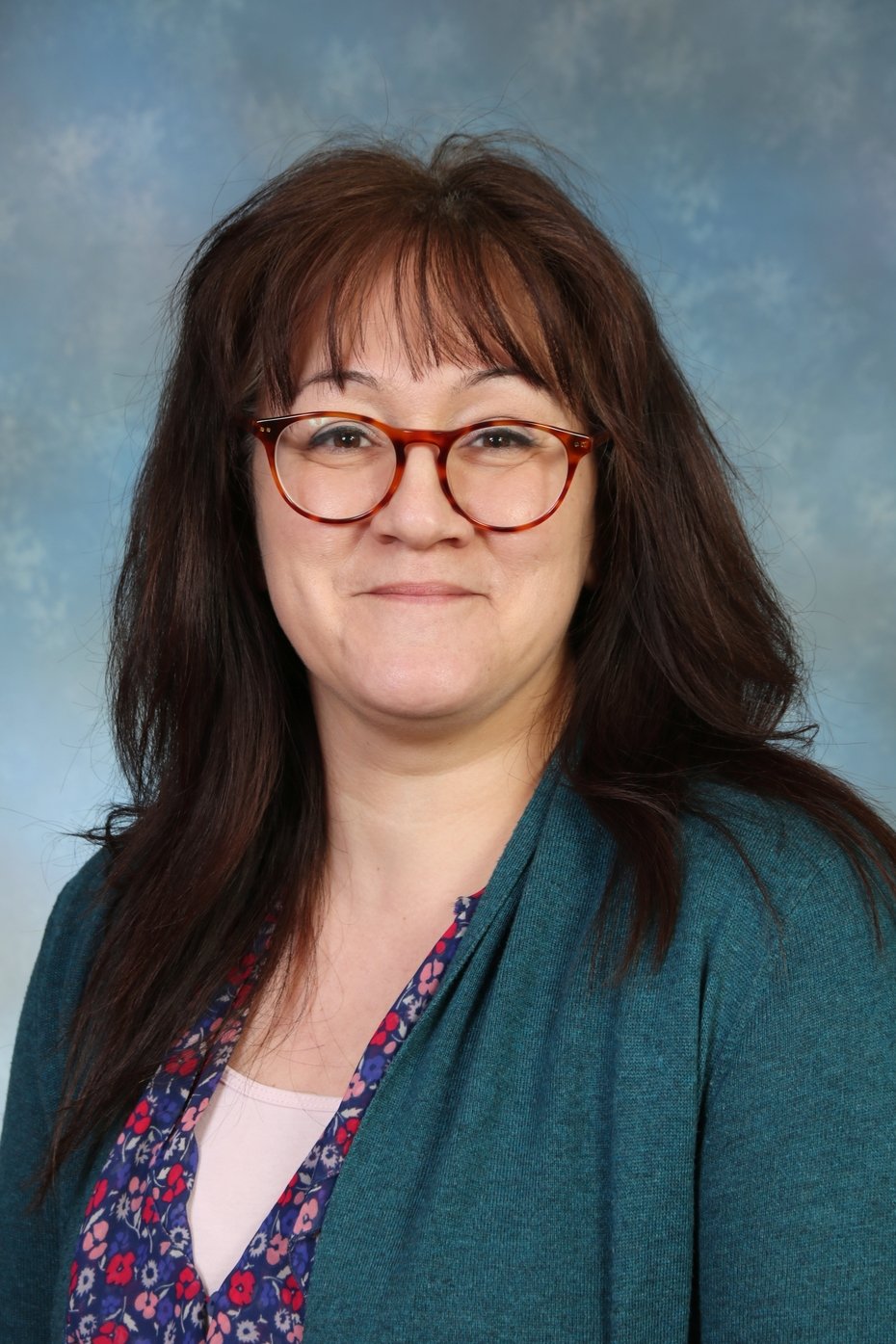 I also mentor children in school, children are encouraged to come and see me and talk about their concerns. Some children may require ongoing support such as anger management intervention, bereavement counselling, self-esteem sessions, emotional and behaviour support and making and maintaining friendships.
An excellent source of information for parents is the NSPCC website, especially their advice for speaking to children about difficult topics
www.nspcc.org.uk/preventing-abuse/keeping-children-safe/talking-about-difficult-topics/
Another part of my role is to promote attendance - please have a look at the Attendance page on our website
Good attendance is vital if your child is to achieve and make good progress. Poor attendance can result in slow rates of progress and lower attainment, as well as missing out on learning experiences and the possibility of problems socialising with other pupils. We monitor attendance daily. Please contact me if you have concerns about your child's attendance or punctuality.
Please notify us by phone (01274 581898) or email (office@hoylecourt.bradford.sch.uk) to let us know and explain your child's absence. In order to ensure the safety and well-being of your child, we will contact you if we have not received notification from you.If we have concerns about a child's attendance or punctuality, we will contact you to discuss how this might be improved.
Good attendance is encouraged and Albert the bear is awarded to the class with the highest attendance in Key Stages 1 and 2 each week. Individual certificates are presented to all pupils who achieve 100% attendance across the school year.
Being late for school makes it hard for your child to learn. If your child is late arriving at school, please sign in on the computer screen in the entrance. If they are a few minutes late, they will receive a late mark.
Click below for other useful information