We provide lots of opportunities for learning outside making use of outdoor provision in Reception and year 1 classes, as well as weekly gardening sessions using our new polytunnel!
We have begun planting more trees in the woodland area!
We've been busy in the garden areas this term!
This is our garden area before!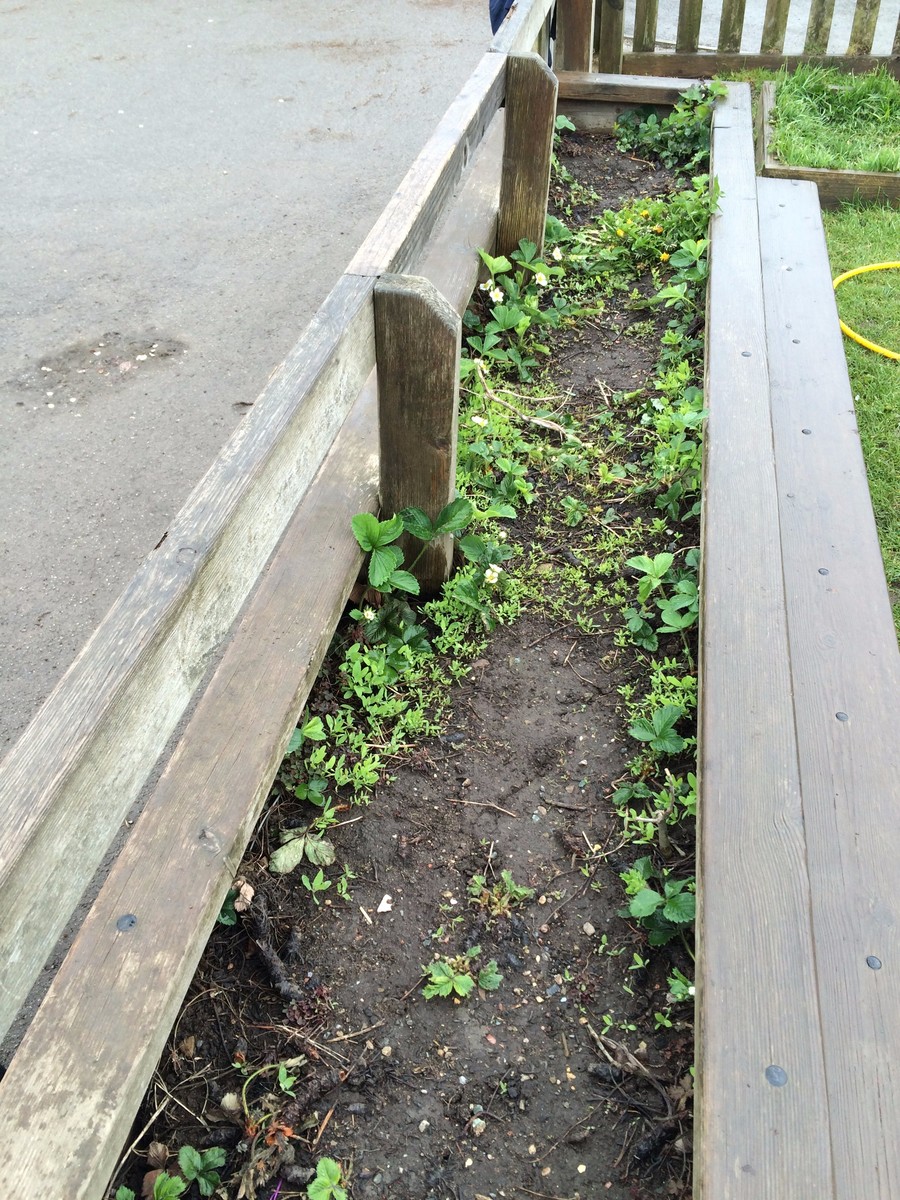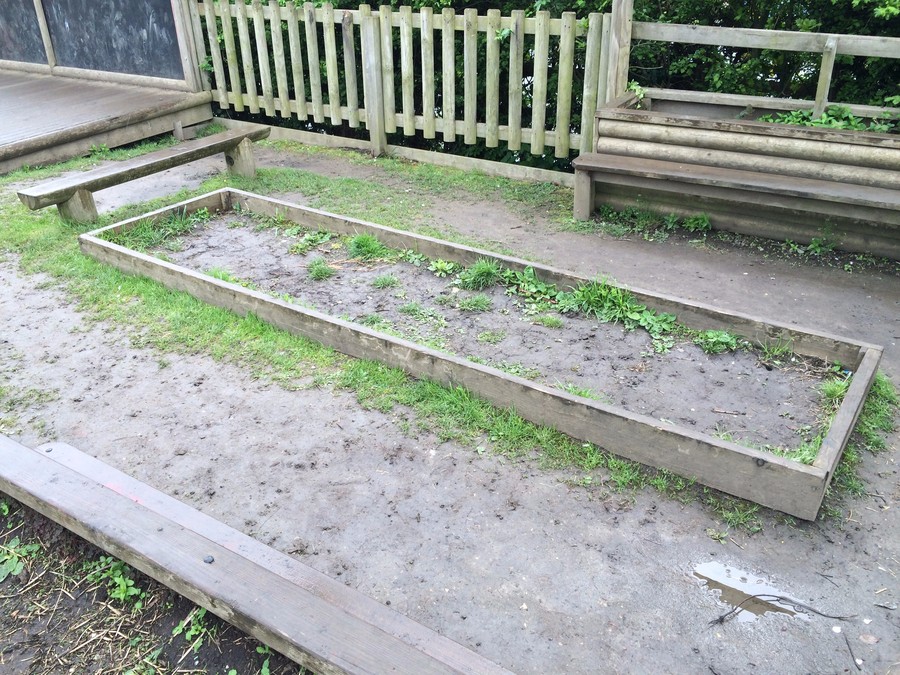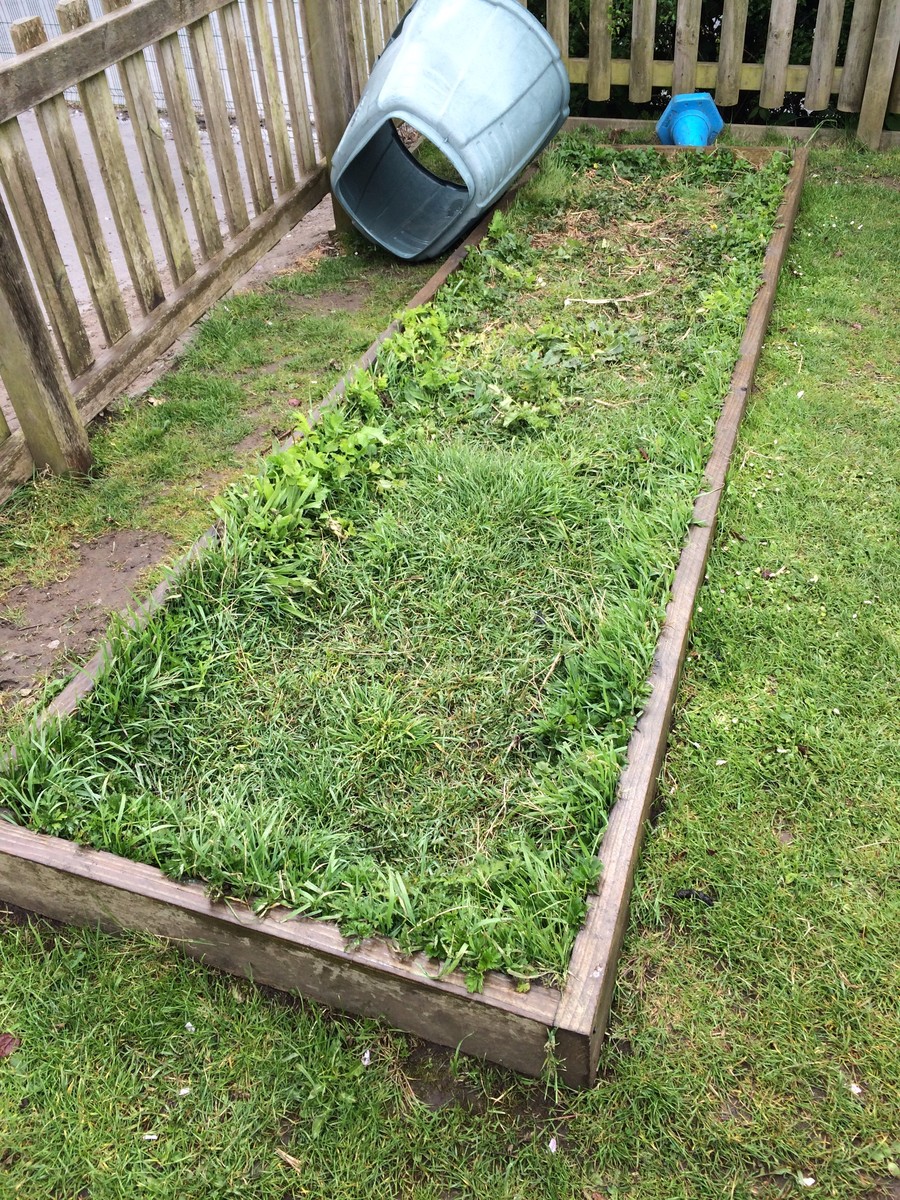 And here it is after the work of Paula Taylor and the Gardening Club!