Welcome to Upper Key Stage 2
5/6FR - Mrs Clarkson, Mrs Rigby & Mrs Sikora
5/6C - Mr Cooper & Mrs Dudley
5/6DJ - Mrs DeJong & Mrs Davies
What are we Learning?
Click here to see our 'Curriculum' page.
AUTUMN 1
This half-term we are learning about Conflict and the Tudors. We are learning about conflicts through history leading into learning about Tudors and Tudor Conflicts. We are reading Shadow by Michael Morpurgo and basing our learning in reading and writing around this. We are currently busy settling into our new classes and will shortly be able to apply to be a librarian or a school Councillor. Some of us will also be reading helpers.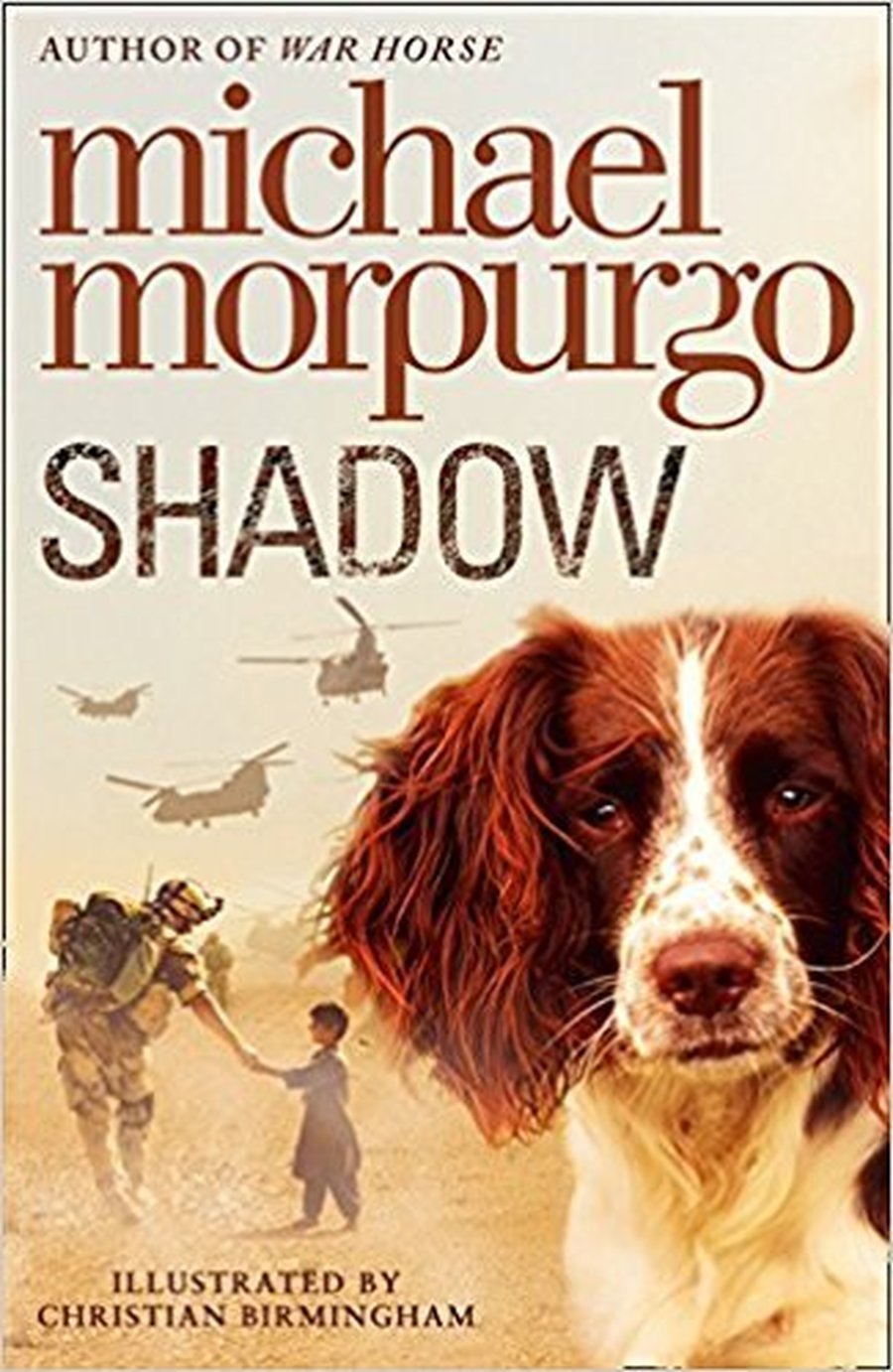 CLICK BELOW to find out about
homework in years 5 and 6.
Timetable
Monday - Mrs Clarkson
Homework diaries signed - 5/6FR
Tuesday - Mrs Clarkson
Outdoor PE
Spanish -
Art - Miss Milner
Wednesday - Mrs Clarkson
Indoor PE - 5/6FR
Thursday - Mrs Rigby
Times table test - 5/6FR
Friday - Mrs Rigby
Homework day - ALL