Welcome to Upper Key Stage 2
5/6FR - Mrs Clarkson, Mrs Rigby & Mrs Sikora
5/6C - Mr Cooper & Mrs Dudley
5/6DJ - Mrs DeJong & Mrs Davies
What are we Learning?
AUTUMN 2
This half-term we are learning about Conflict and the Tudors. We are learning about conflicts through history leading into learning about Tudors and Tudor Conflicts particularly the Battle of Bosworth. We are finishing reading Shadow by Michael Morpurgo and basing our learning in reading and writing around this and other Tudor stories and non-fiction texts.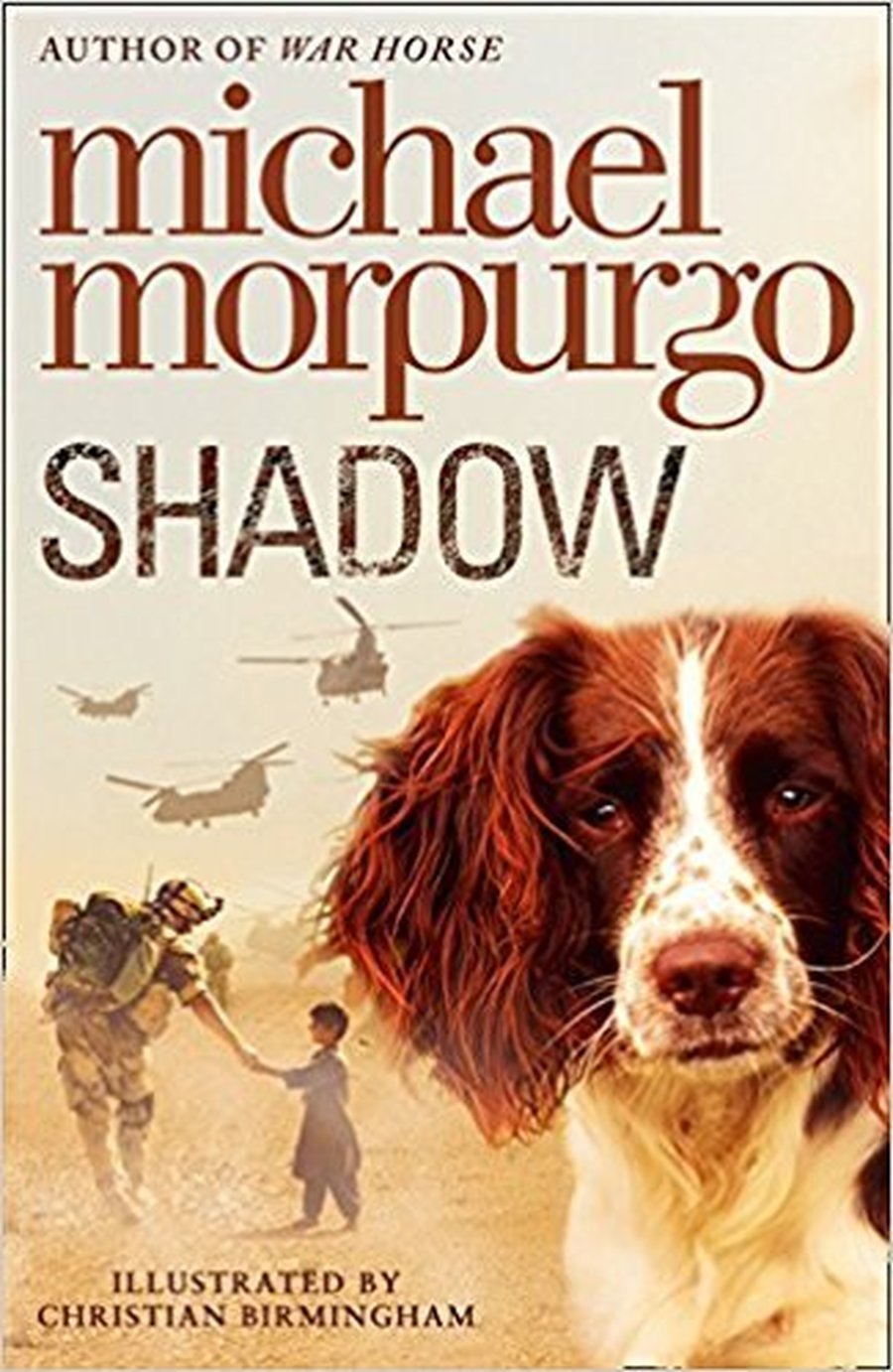 Timetable
Monday - Mrs Clarkson
Homework diaries signed - 5/6FR
Tuesday - Mrs Clarkson
Outdoor PE
Spanish -
Art - Miss Milner
Wednesday - Mrs Clarkson
Indoor PE - 5/6FR
Thursday - Mrs Rigby
Times table test - 5/6FR
Friday - Mrs Rigby
Homework day - ALL
Times tables
We encourage children to practise their times tables and division facts for our weekly tests. Your child will bring their completed test home each week so you can see their score and practise any errors. There are some great times table games online including :
www.topmarks.co.uk/maths-games/hit-the-button
Spellings
Spellings are learned on a 2 weekly basis. Spellings are practised in school daily and will also be written into your child's homework diary so they can also practise at home. The website below is also great for practising spellings at home. It can be accessed on a laptop, tablet or smart phone. Many thanks.
Reading homework
Year 5/6 should read a chapter book for at least fifteen minutes most nights. We encourage children to read a whole book all the way through before they swap it. We also encourage children in UKS2 to read classic children's novels.Reading to your child is also very valuable as is discussing your child's reading with them.
www.wensleyfold.co.uk/wp-content/uploads/2017/03/100-primary-books-to-read-before-you-leave-school.pdf