1H - Miss Halstead, Mr Ramsden & Miss McHale
1/2CF - Mrs Chaplin, Miss Fallon and Miss Newbould.
2D - Mr Dickinson & Miss Ramsden.
In 2D, we have been learning about the seasons. We collected some leaves from around school and used them to create paintings using sponges. We also used autumn-coloured tissue paper to make autumn leaf crafts.
Autumn 1
We have been settling in to our new classes and getting to know each other.
Our new topic will be 'Journey's. Check back here soon for photographs and to see our work.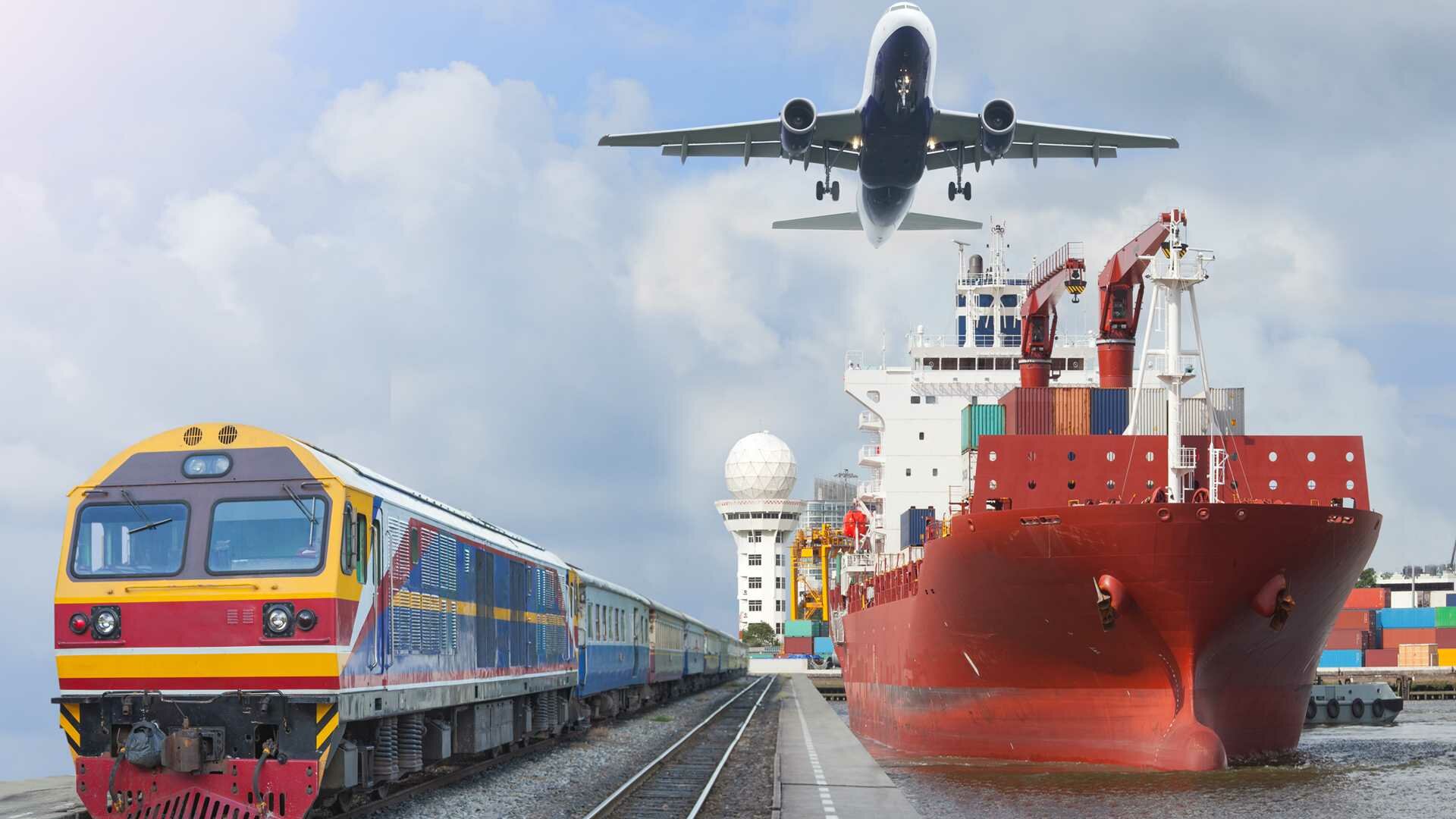 PE
All KS1 classes have PE on a Wednesday
In addition, 1H and 2D have PE on Thursday and 1/2CF have PE on Monday
Please ensure your child has their correct PE kit in school and it is clearly labelled with your child's name.
Homework
Your child will bring their spelling and mental maths books home. Spellings are individual and need to be learnt and revisited throughout the week. Your child will have a short spelling test the following week. Mental maths tasks are best learnt on a 'little and often' basis.
Please remember to bring your spelling and mental maths books every week to receive the new homework.