Welcome to Year 5/6FR from Mrs Fenton and Mrs Rigby
Lex and Sadie are our new school councillors. Well done to them both. They both presented fantastic manifestos to the class.
We hope you had a lovely half term. We are continuing our topic on Saltaire but please read the updated booklet below.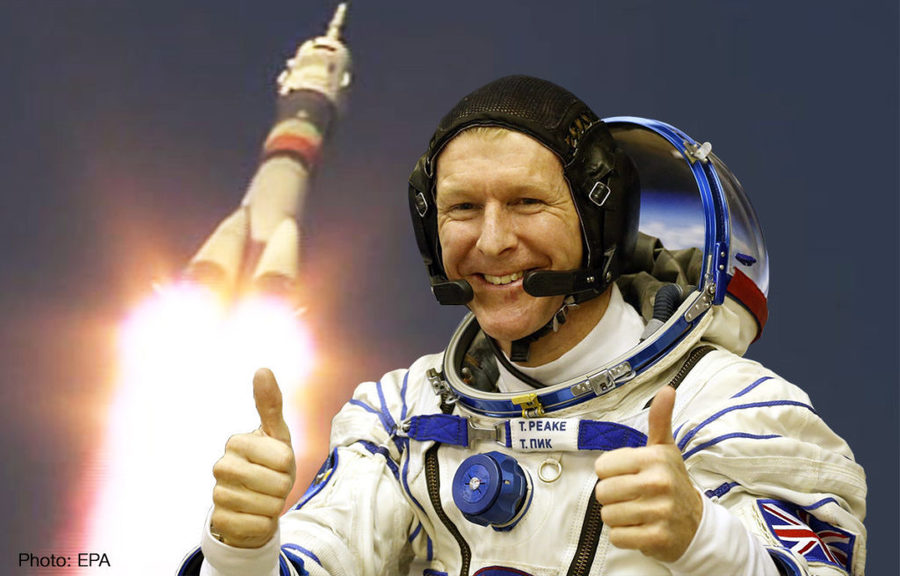 During the first few weeks, 5/6FR will be learning about our inspirational person - Major Tim Peake.
We will be researching who he is, why he is inspirational and what we can learn from him.
Tim Peake's Soyuz capsule is coming to Bradford's National Science and Media Museum from September 27th. Remember the museum is free to enter. Why not go along and see it for yourself.
What a fantastic experience this would be!
Autumn Term
This term we are learning about Saltaire. We will be finding out about Sir Titus Salt and how and why he built Salts Mill. During the term, we will find out what the conditions inside the mill were like for many children and we will compare this to the life of a child working in a mill in Bradford.