Welcome to 2D from Mr Dickinson & Miss Newbould.
Autumn 1
During the autumn term, we have been settling into our new classroom and getting to know our new routines.
Our first topic is about Where we live. We will be learning about our local area and the countries that make up the UK.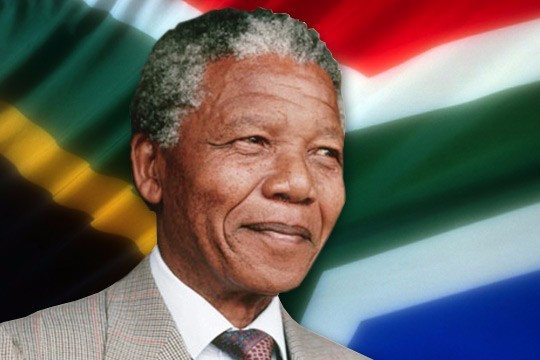 We have also begun to find out about our inspirational person - Nelson Mandela. We learnt that he helped people in South Africa by making things fair for all the people that live in South Africa. He believed that anything is possible.