Welcome to 2D from Mr Dickinson & Miss Davison.
Summer 2
Our topic this half term is Superheroes! We will be reading stories involving superheroes and we will be discussing what it means to be a hero. So far, we read Supertato and made our own veggie heroes! Our science work will continue around plants and growing. We will be finding out what plants need to grow.
Summer 1
Our topic this half term is The Great Outdoors. We will be learning all about plants and how they grow. We will start our topic by going on a scavenger hunt on the field and in the woods to find all sorts of wonderful plants and insects. During the topic we will have the opportunity to go to forest school and take our learning outdoors! We also be planting some of our own plants in the classroom and watching them grow!
Spring 2
This half term we are continued our topic Hot & Cold. We enhanced our understanding of animals and their habitats by visiting Yorkshire Wildlife Park. Check out our gallery page for photos from the trip! We read Meerkat Mail and wrote our own postcards from Sunny the meerkat's point of view.
Spring 1
Welcome back and a happy new year! Our topic this half term was Hot & Cold. We learnt about hot and cold places and about different animals and their habitats. We were amazed to find some wet footprints and a fish in our classroom. We thought they were left by a lost penguin! The story Lost & Found by Oliver Jeffers is about a lost penguin so that has formed some of our literacy work.
Autumn 2
Our topic this half term is Great & Ghastly Events. We started by learning about the Gunpowder Plot and how we remember Guy Fawkes today. We wrote diary entries as Guy Fawkes and learnt about how to stay safe on bonfire night.
We also learnt about World War I in preparation for Remembrance. We sewed felt poppies and we wore them with pride. Check out the gallery to see us wearing our poppies!
Next, we thought about what it was like for people during the war.
Some other ideas for events we might learn about are the Egyptians and the first man on the moon!
Autumn 1
We had a surprise visitor! A few days ago, we received a letter from a mysterious sender. We think it could be a martian from the story we read - The Way Back Home. It wanted to know what it's like where we live so we learnt about our local area and made some maps to show him.
After leaving the work out for him, he came to see! Check out the photo we captured.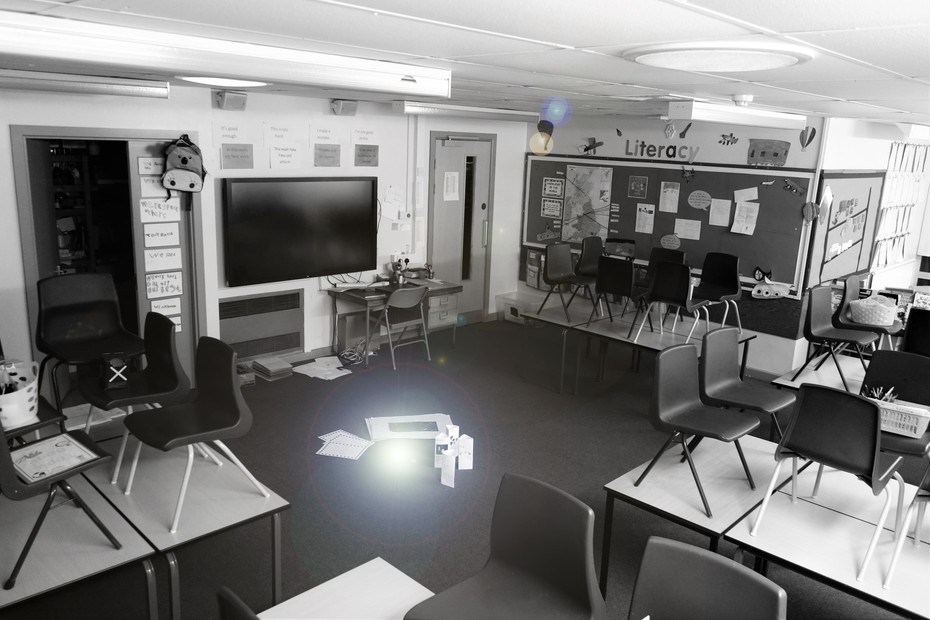 During the autumn term, we have been settling into our new classroom and getting to know our new routines.
Our first topic was all about Journeys. We read stories that involved journeys and thought about different ways we can get around.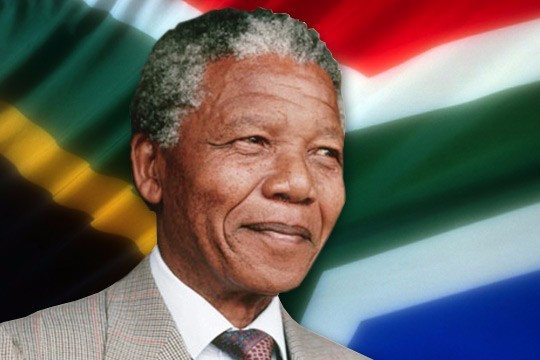 We have also begun to find out about our inspirational person - Nelson Mandela. We learnt that he helped people in South Africa by making things fair for all the people that live in South Africa. He believed that anything is possible.