Welcome to Hoyle Court Primary School's website
At Hoyle Court Primary we believe that every child is a learner and can achieve. We are therefore committed to providing the best possible education for your child and strive to continually find ways to improve in order to meet this aim.
Children at Hoyle Court begin their primary education by developing confidence, independence, resilience and self esteem. They are encouraged to become self disciplined, responsible and highly motivated learners within a caring and purposeful environment where each child is valued and encouraged to reach their potential.
We believe that working together in partnership with parents is essential in order to equip every child with the necessary skills they will need to succeed in our ever changing world. Therefore parental interest, encouragement and support are vital to a child's educational development and happiness.
I invite you to read and enjoy the information provided on our web site but please do not hesitate to contact the school if you have any further questions.
You are very welcome to visit and experience our school for yourself. Appointments can be made by contacting the office (01274 581898).
Lynda Florence
Headteacher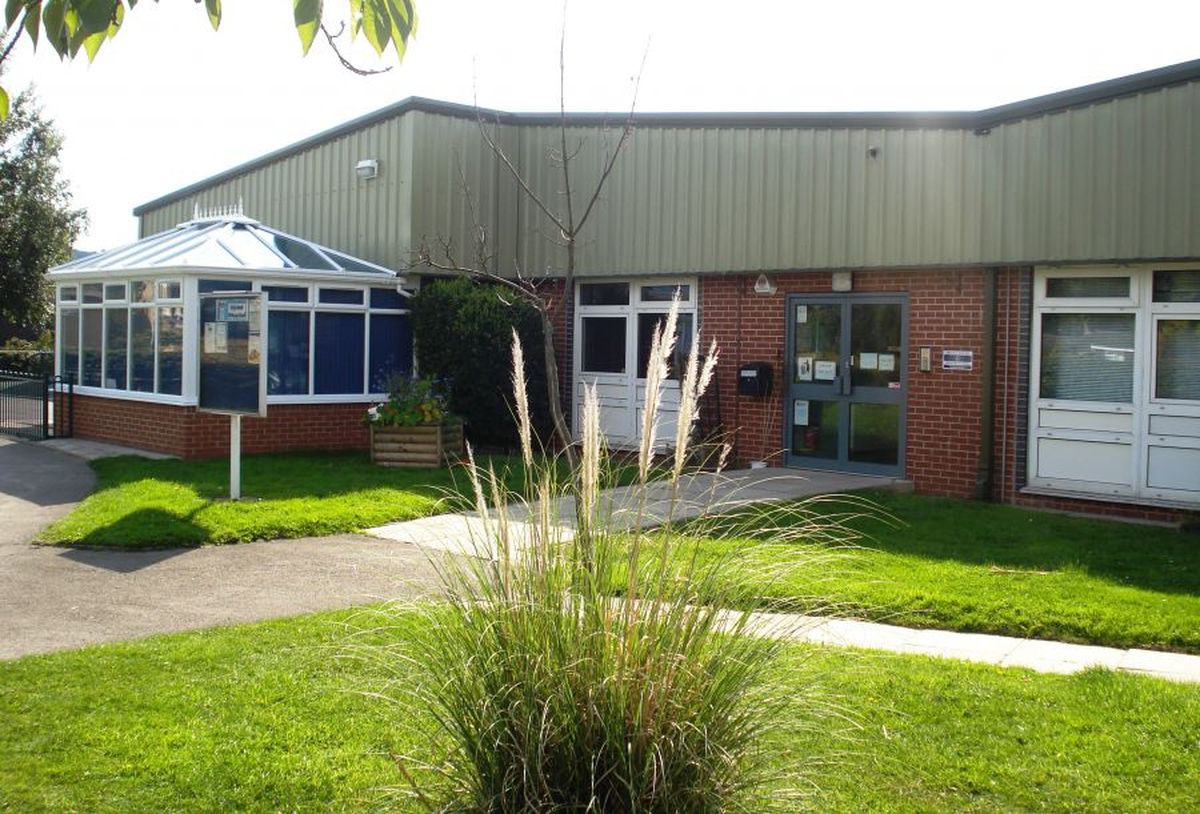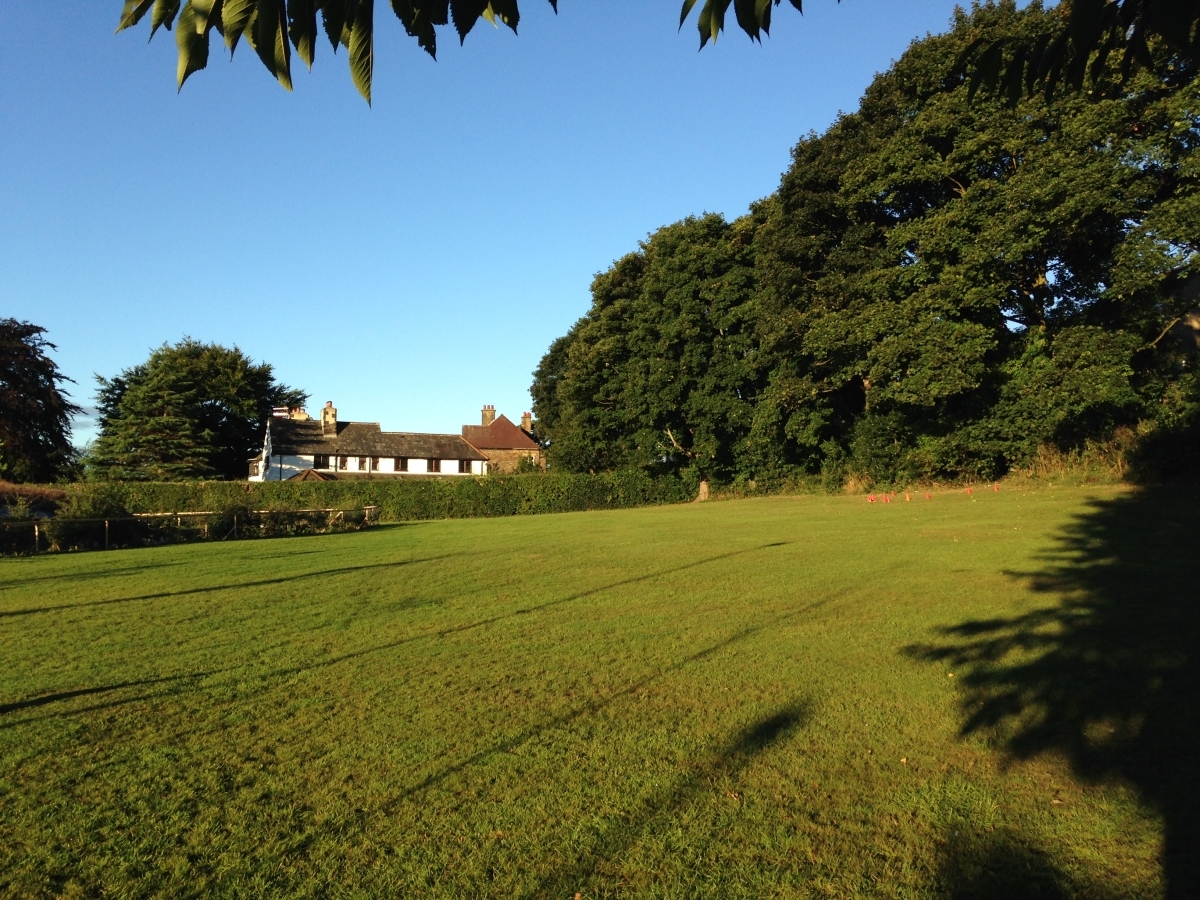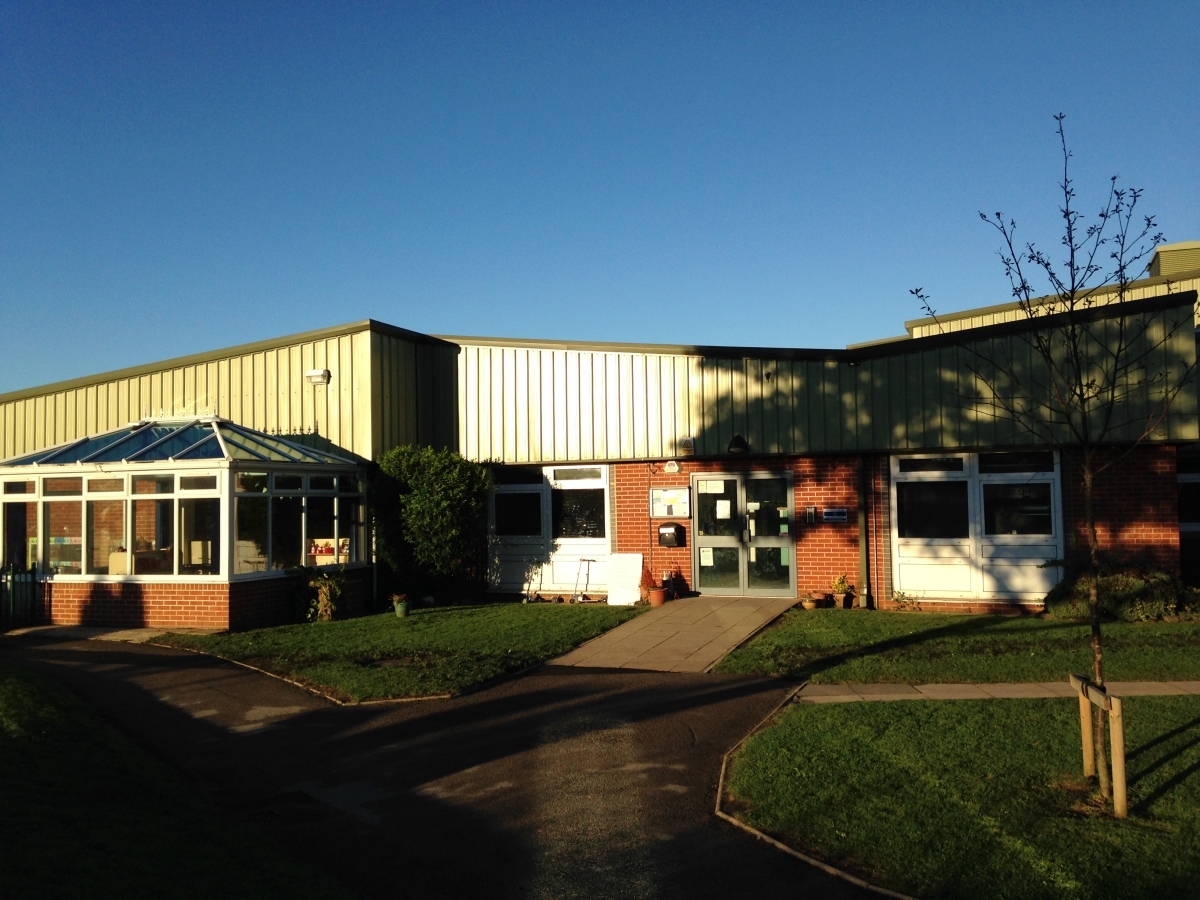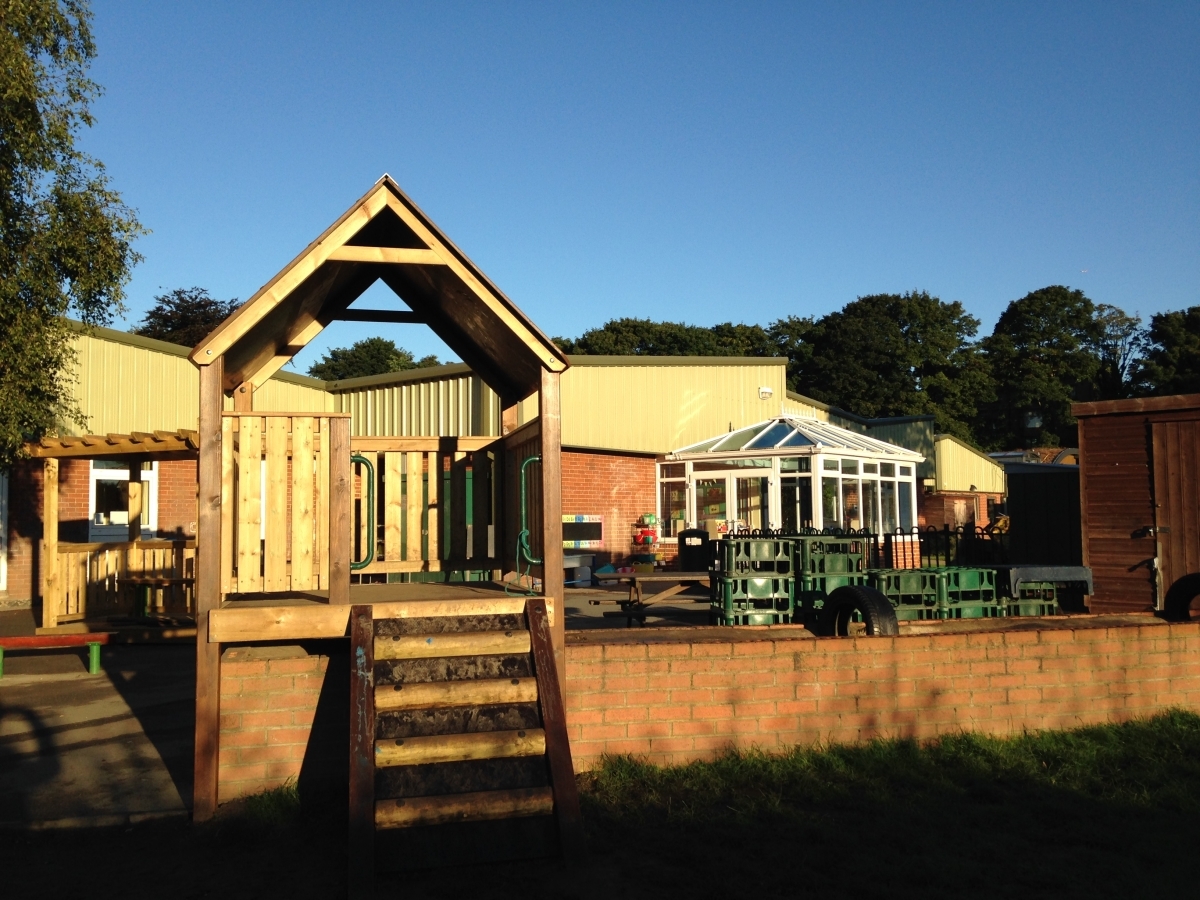 Children in Need
£410.40
has been raised by the children baking and selling buns and a non-uniform day.
A huge thank you to the children and parents.
Remembrance collection
£320.87 was raised through
the sale of poppies, wristbands etc.
Thank you to everyone who contributed.
Harvest
257.1kg of food was donated to the Bradford food bank (approx. £452).
This will make 31 single/12 family food parcels for 3 days.
Race for Life
A total of: £1,777.75 has been raised.
A huge thank you to pupils and parents.